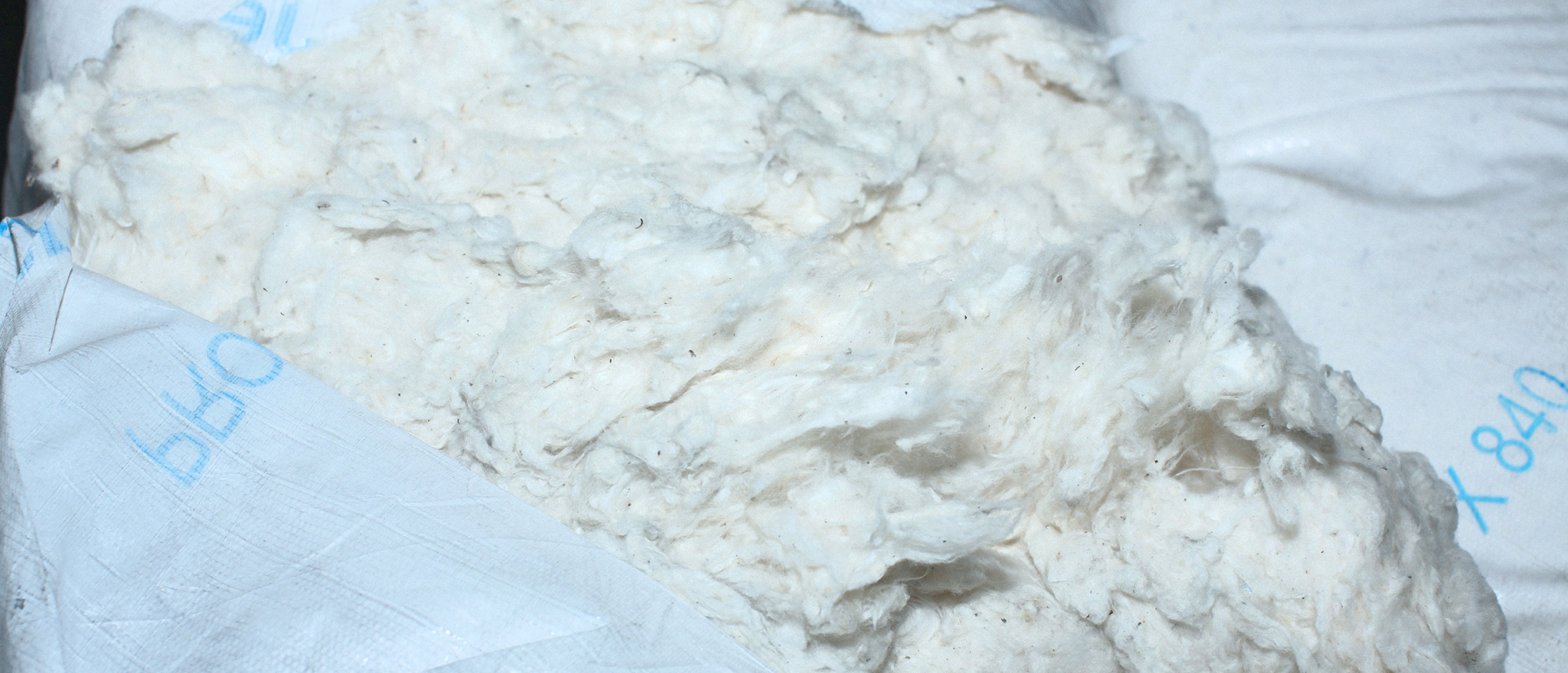 WHY NUBE?
Aiming to create products that incite a curiosity for mindful consumption.
My name is Kristen, I am the owner & operator of Nube. I am a part-time C33 MBA Student at PGS. I am excited to be able to offer the PGS community some custom Nube x PGS merch. These garments are a labor of love. Each item is made from cotton pulp that is sourced from factory and mill waste in Los Angeles. The pulp is cleaned, re-processed and extruded, spun and milled into thread to then be knit and brushed into ultra soft jersey & fleece. This recycled cotton is all natural and fully biodegradable :)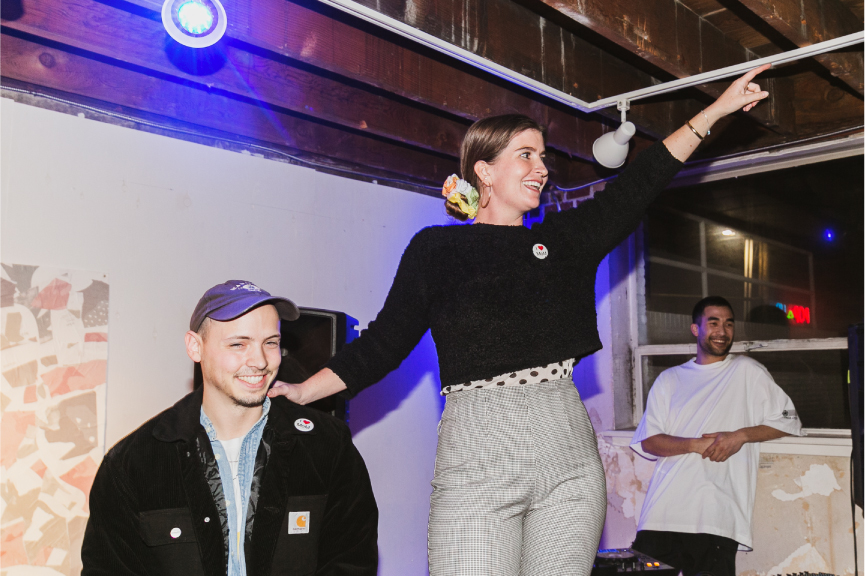 At Nube, I work to create garments that can be good for the planet and people. I believe that by using recycled materials and designing to last, we can reduce the environmental impact of our products and create clothing you are proud to wear. I personally ensure that each step of the creation of Nube garments supports conditions and practices we can proudly stand behind.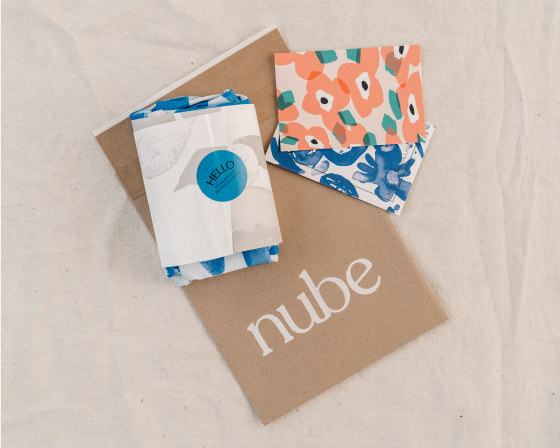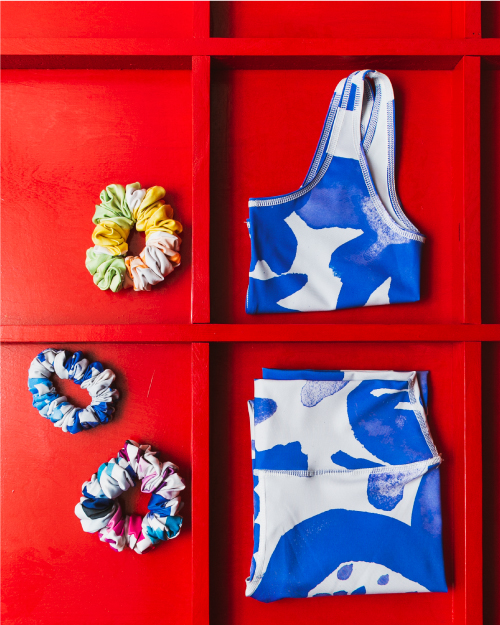 DETAILS
Sweatpants are made from 14oz recycled cotton fleece, have a small PGS logo screen printed on the left hip, deep pockets, and a drawstring waist. The design is screen-printed using 100% water-based inks.
Natural is un-dyed and reveals the natural tendencies of the cotton. Charcoal is a washed black that provides a unique dimension to a standard color.
100% RECYCLED COTTON
MADE IN LOS ANGELES, CA
Reminder~dark colors may bleed. Wash cold with like colors, tumble dry low, wear often :)
SUSTAINABILITY
Each pair of sweatpants are made from ~2 lbs of cotton waste and are fully biodegradable! Plus, they're naturally dyed in small batches, made out of US grown cotton, and sewn in fair-wage studios in Los Angeles.
FIT & SIZING
XXS-XXL Unisex sizing, pre-shrunk and ready for wear.
Natalie (wearing Natural) is 5'5", a size 4 = Small.
Nevada (wearing charcoal) is 5'9", a size 10 = Large.
Myles (wearing charcoal) is 6'0, size 33 = Large.