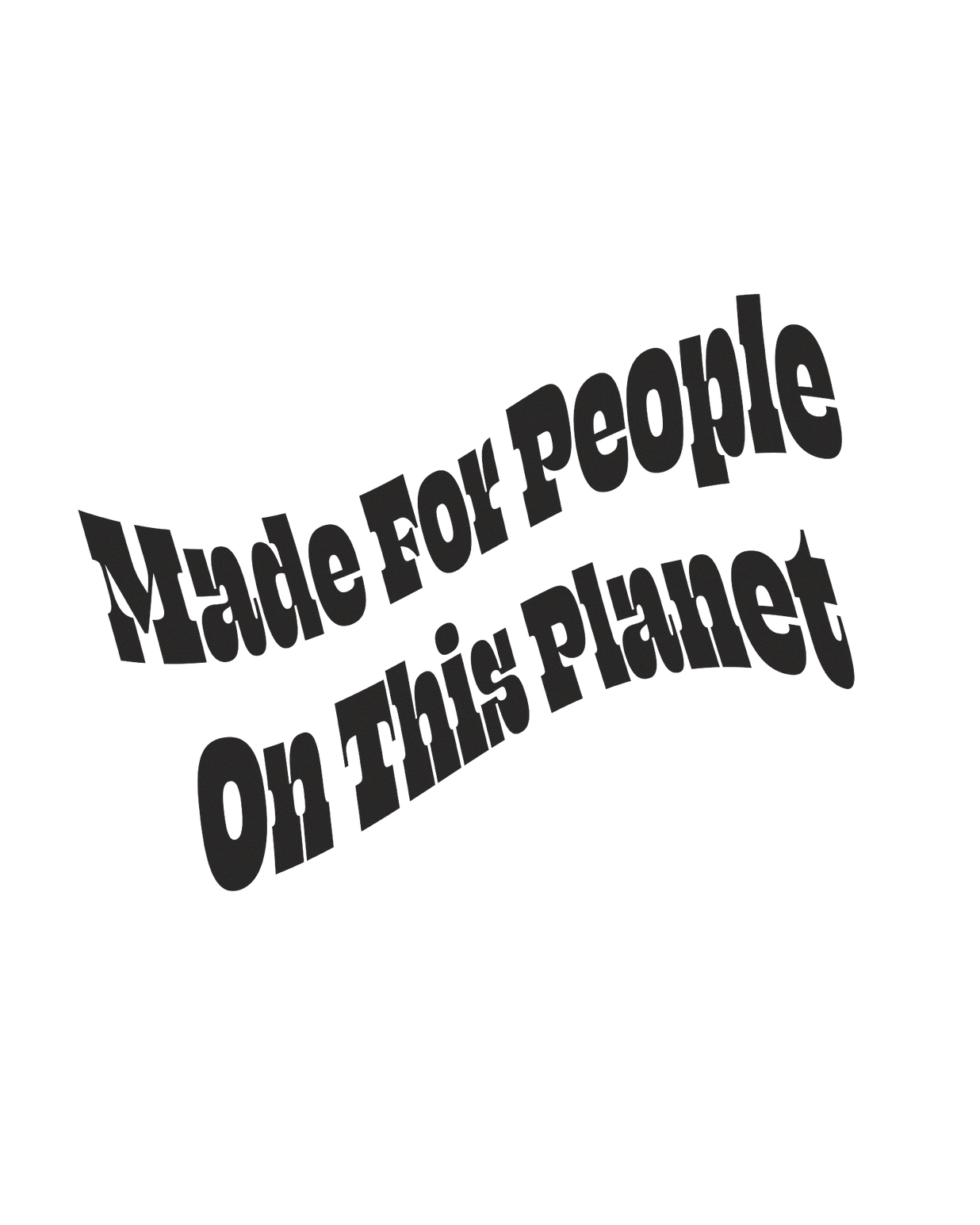 Social Media Associate
Social Media Associate $18/hr | 5hrs / week to start | plus hourly for pop-ups / other marketing events
At Nube, we get really excited about interacting with our community. Social media is really the only way we get to chat, joke with and inform our customers on a daily basis. They are our friends, and we want to treat them that way. Social media is also a great way for us to tell our unique story. In this role you will work on all of our social media channels (Instagram mostly, but also Pinterest, potentially Tik Tok... any others!?) and help continue our narrative and distinctive visual aesthetic. You'll do all sorts of things like posting, responding to customers, taking photos, making videos/reels, chatting with ambassadors, and interacting with other like-minded brands. Our ideal candidate is caring, sharp, quick-witted, and very fun. They should also be savvy in street culture, have experience writing copy + creating compelling visual stories. Experience in apparel is a plus! If you are in Seattle, there is an opportunity to come into the office, otherwise it's fully remote. There is a lot of room for growth in this role. We are hoping this position turns into a full-time role!
DAY-TO-DAY:
- Oversee and manage Nube social media.
- Use our calendar / content strategy to source, curate and develop posts.
- Write strong, punchy and fun copy that is highly relatable.
- Chat with customers who respond to our posts Like and comment with other like-minded brands.
- Find and build relationships with potential brand ambassadors.
- Manage a weekly / monthly content calendar that is approved by key team members.
- Take photos and create videos/reels for posting in line with content calendar.
- Weekly meeting with the Nube team to review and align.
EXPERIENCE:
- Experience with instagram and marketing, specifically creating and curating content such as posts, reels, videos, etc.
- Passion, drive and curiosity to learn and grow. Interest in sustainability is a major bonus.
- Strong creative skills (writing, curation, photography, etc)
- A pulse on street culture, social and stylistic trends. Experience in fashion/ apparel is another bonus.
- You get internet culture in a big way.
- Flexibility to work in a non-traditional environment, ex: lots of zoom meetings!
IS THIS YOU?

Email us at hello@nubeusa.com with your resume plus why you think you're a good fit! If possible, send some examples ex: other business you've worked with, your personal account, etc! We're excited to get to know you :)