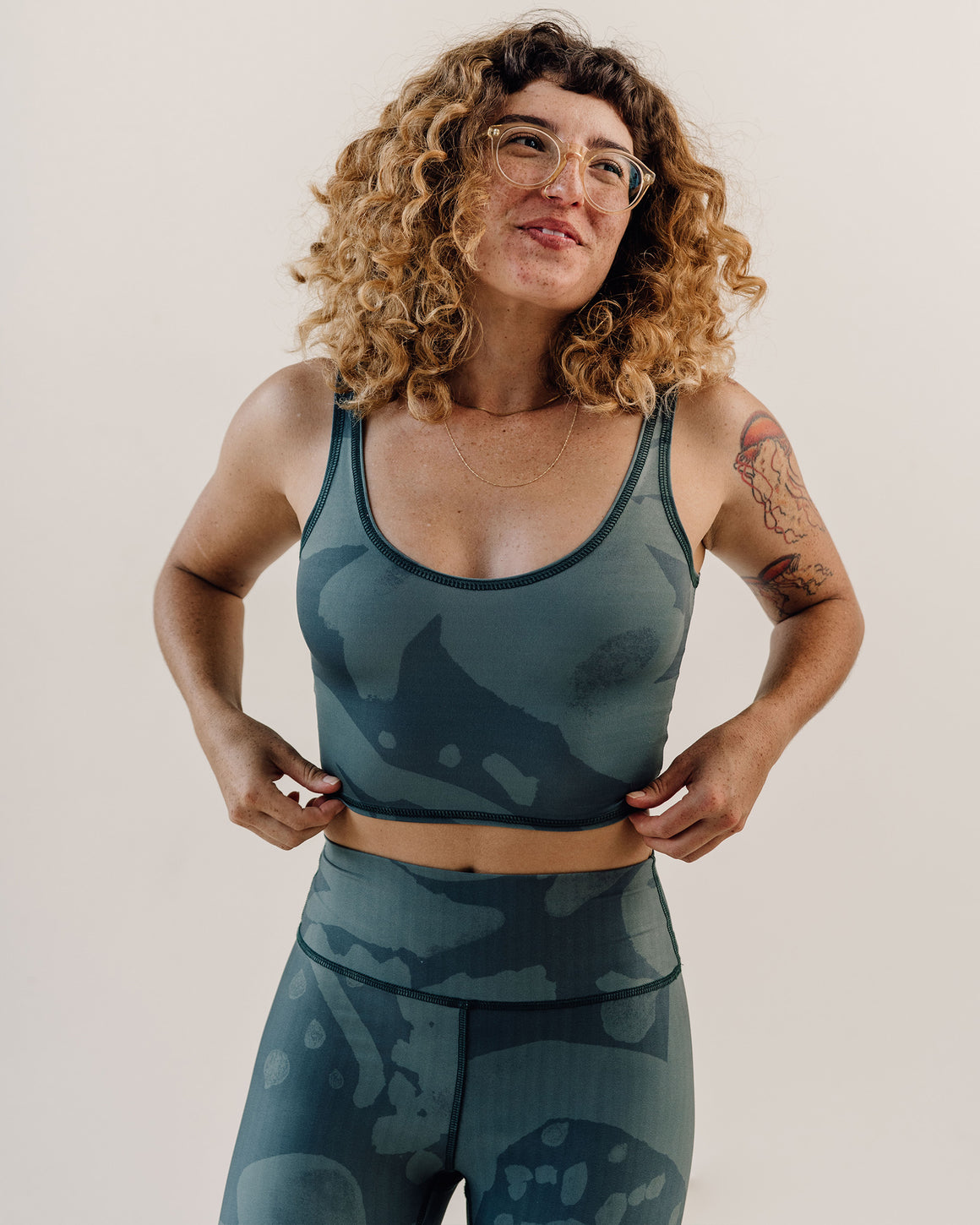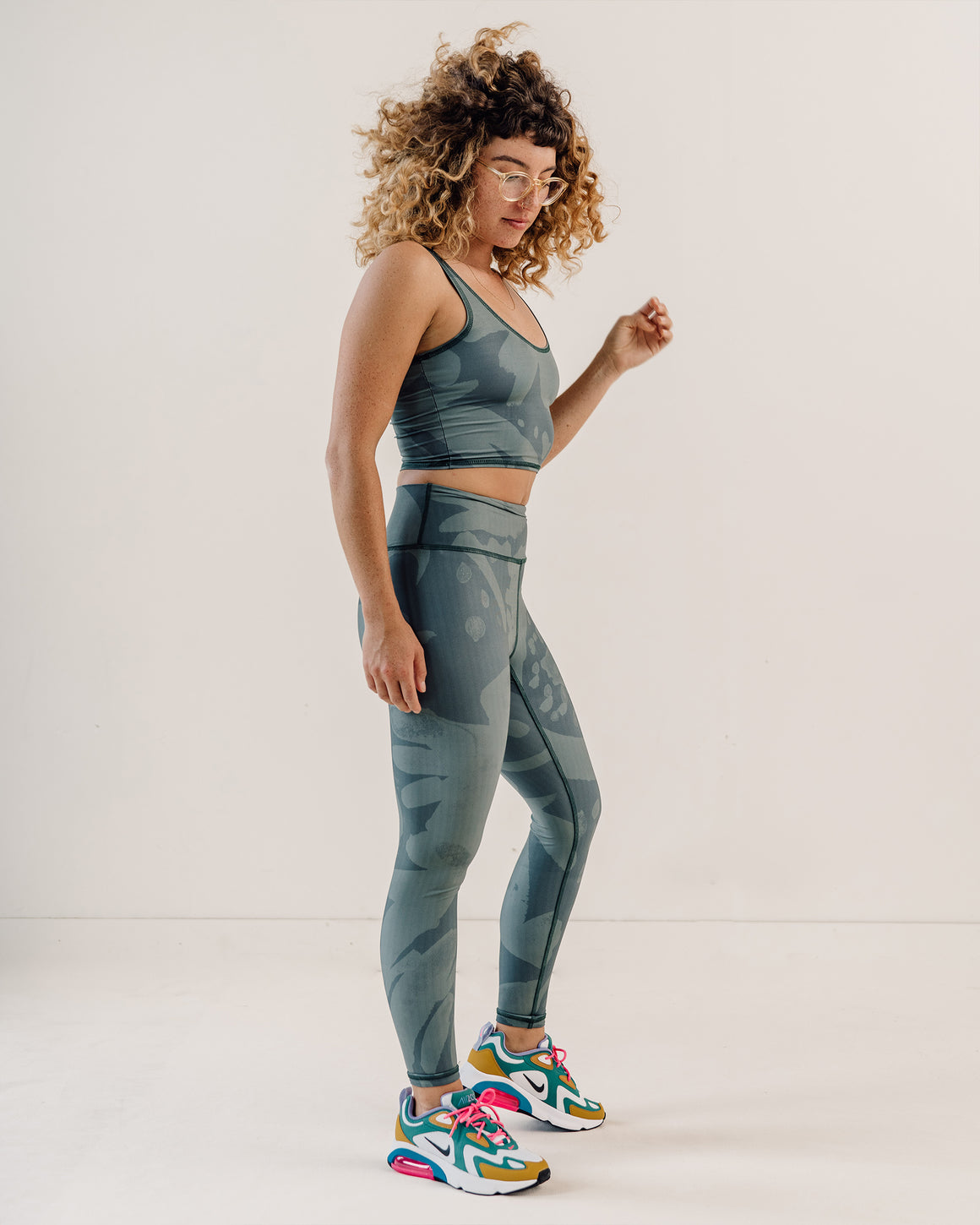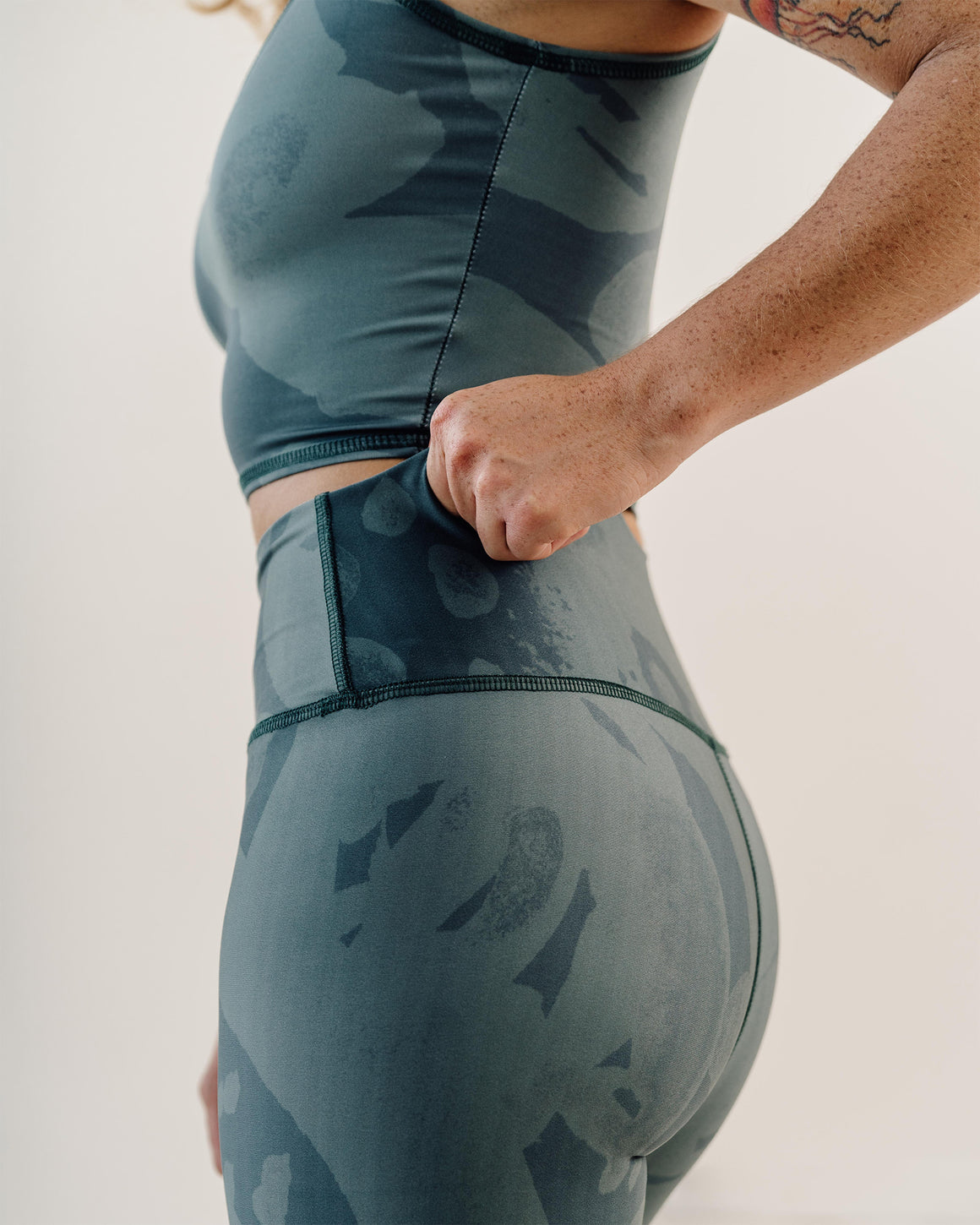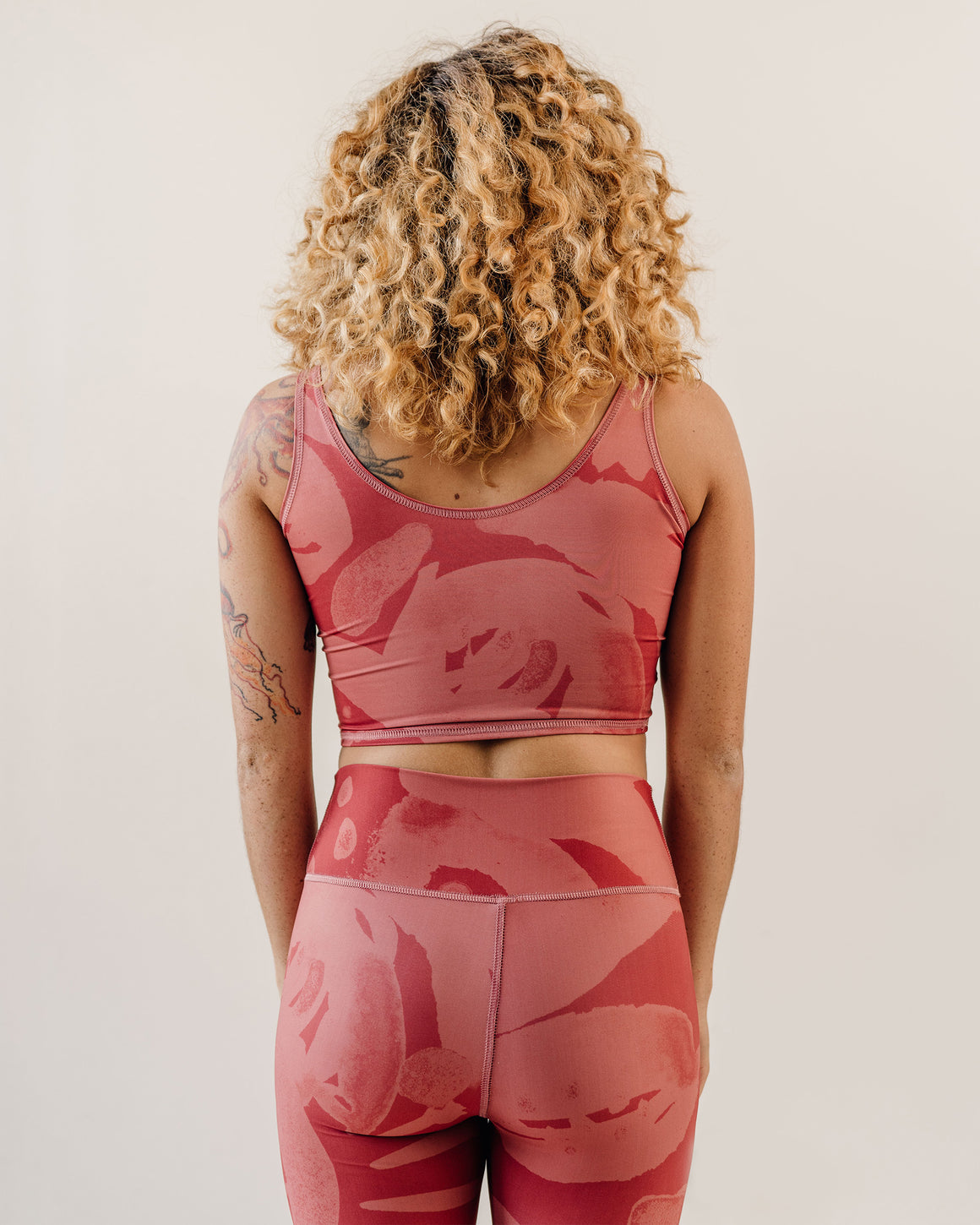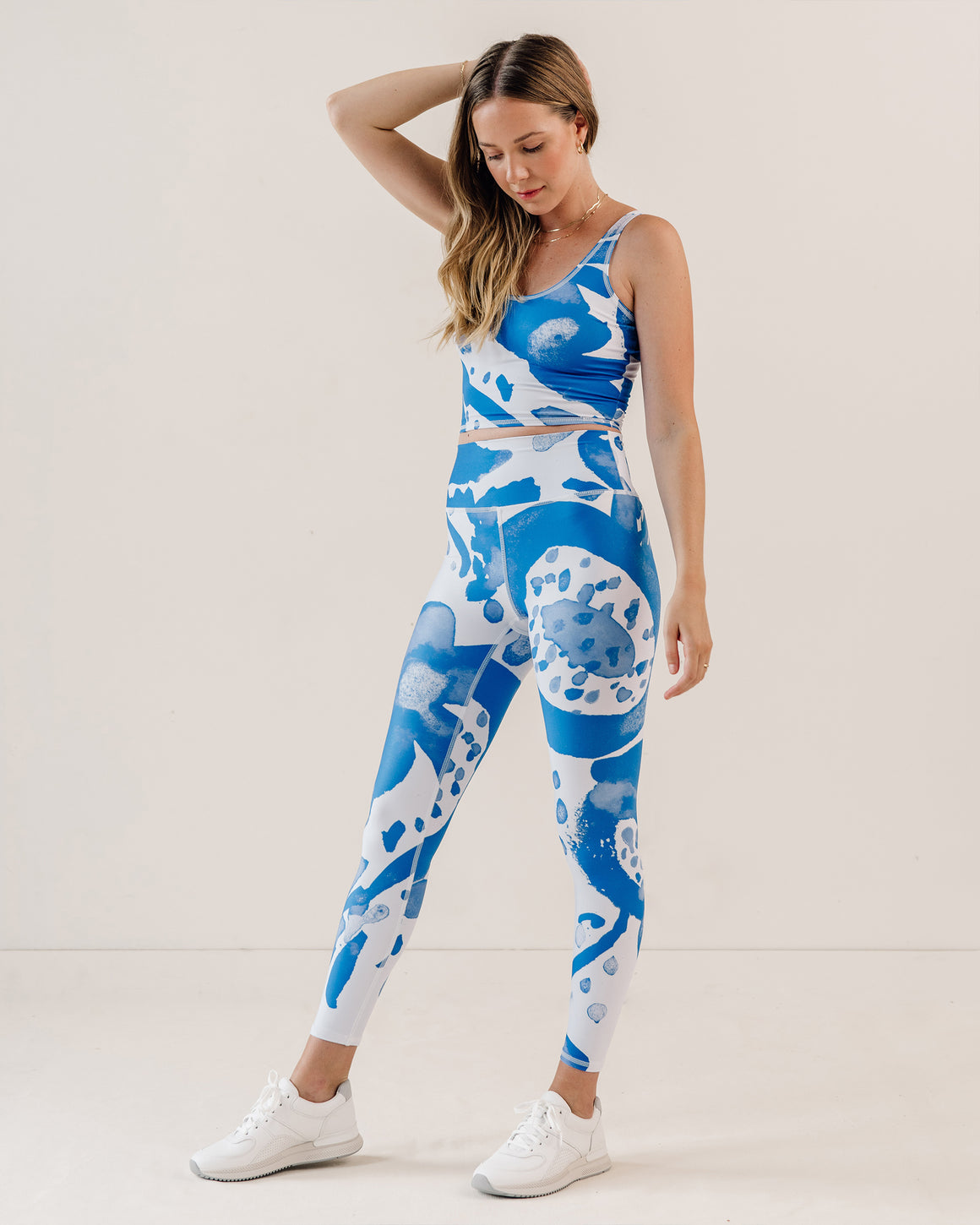 $55.00
Currents Crop Tank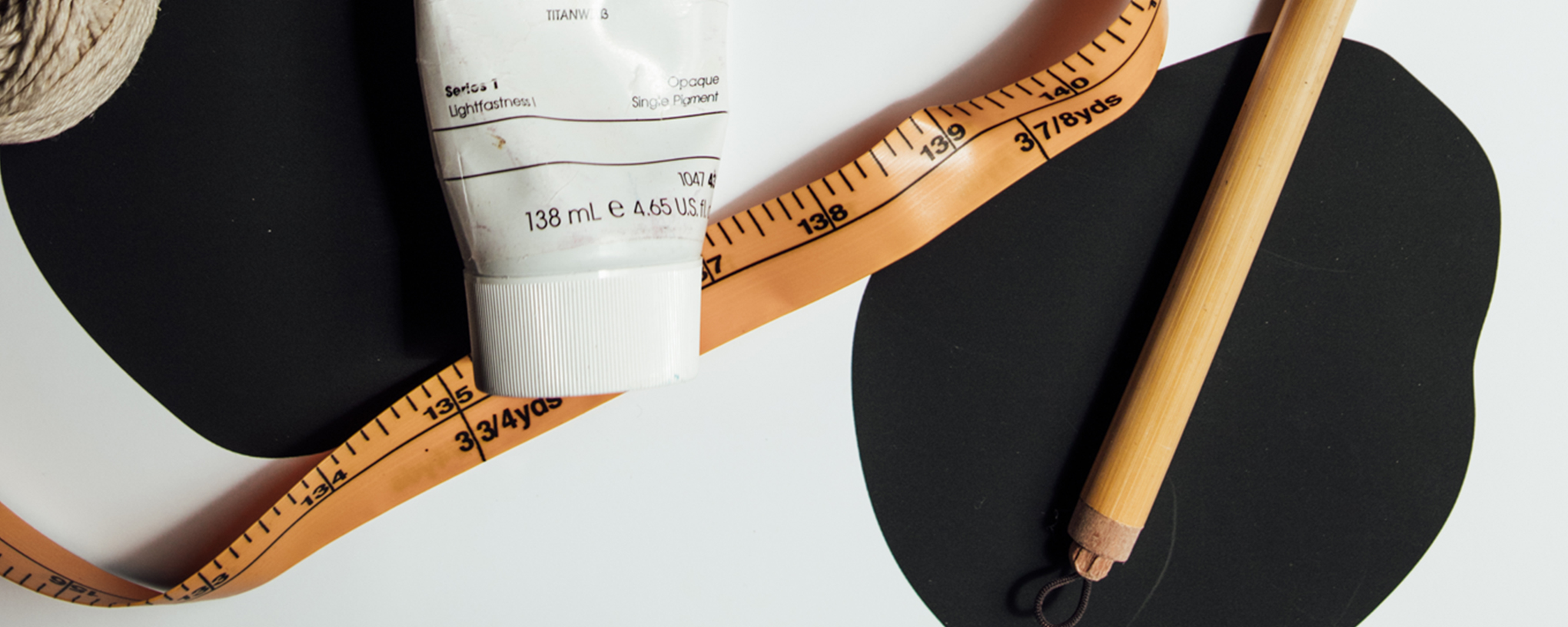 ABOUT THE ART
By Chris Ballasiotes
Water has always carried a theme throughout my work.
Dense ink pigments and playful watercolors offer a loose translation of reality and can portray a scene or mood without being visually perfect. When I first traveled to Florence, Italy for school, I would meander through cobblestone streets drawing with a mini-portable watercolor kit. I'd stop for rich espressos and chocolaty croissants along the way. My notebooks would be filled with water smudges, paint drips and finger smears. Wandering this breathtaking city felt like I was viewing the world in a whole new way. I love what Picasso says about art in our youth, 'Every child is born an artist, the problem is how to remain one once we grow up.' Water continues to sustain our needs as well as helping inspire our curiosities.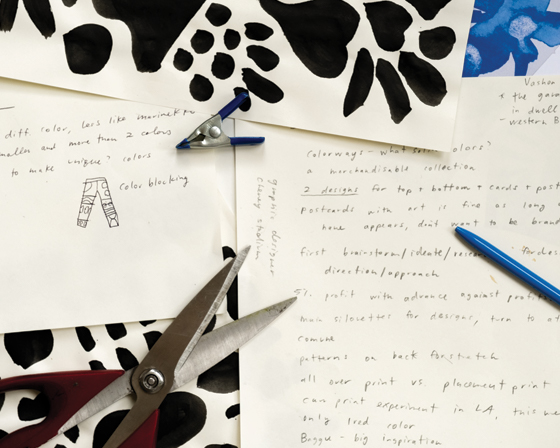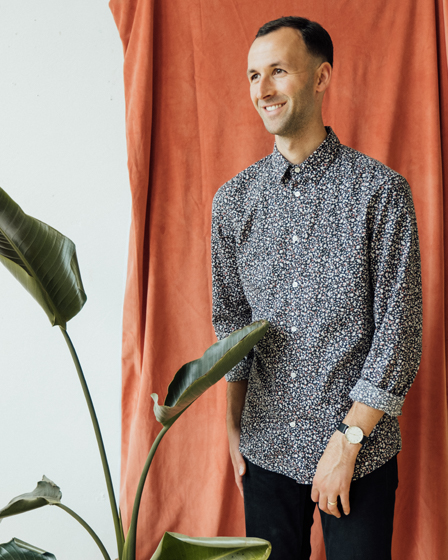 Dense pigments and inks were also used in the development of the Nube collection to showcase a lightness to the leggings and a curated incorporation of water. The colorful patterns were drawn with heavy brushes, allowing the bold lines to fade and saturate as they adjust to the addition of water.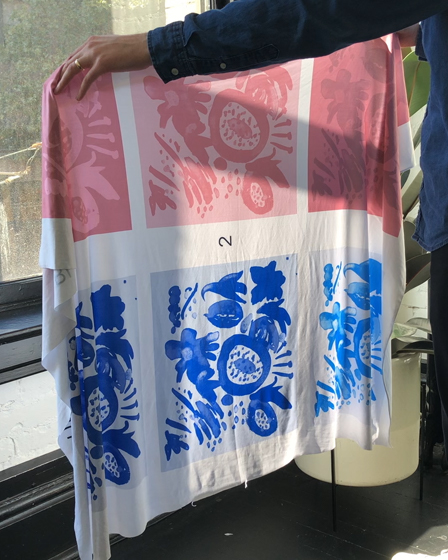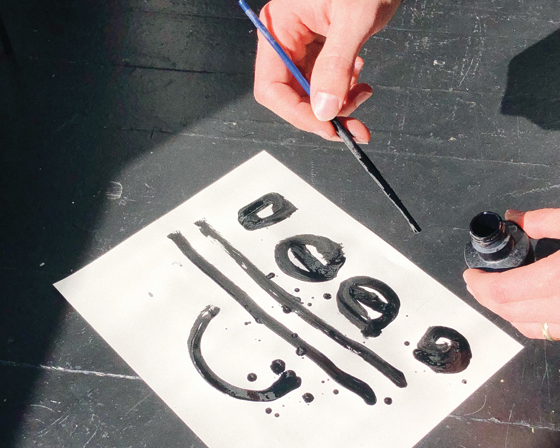 SUSTAINABILITY
Each crop tank uses at least 7 plastic bottles and is made in the Nube sewing studio in East Los Angeles. All of the dyes are non-toxic and lead-free.
FIT & SIZING
Kaela (glasses) is 5'3", bust 32B, and wears a small.
Bethany (blonde) is 5'8", bust 34B, and wears a medium.