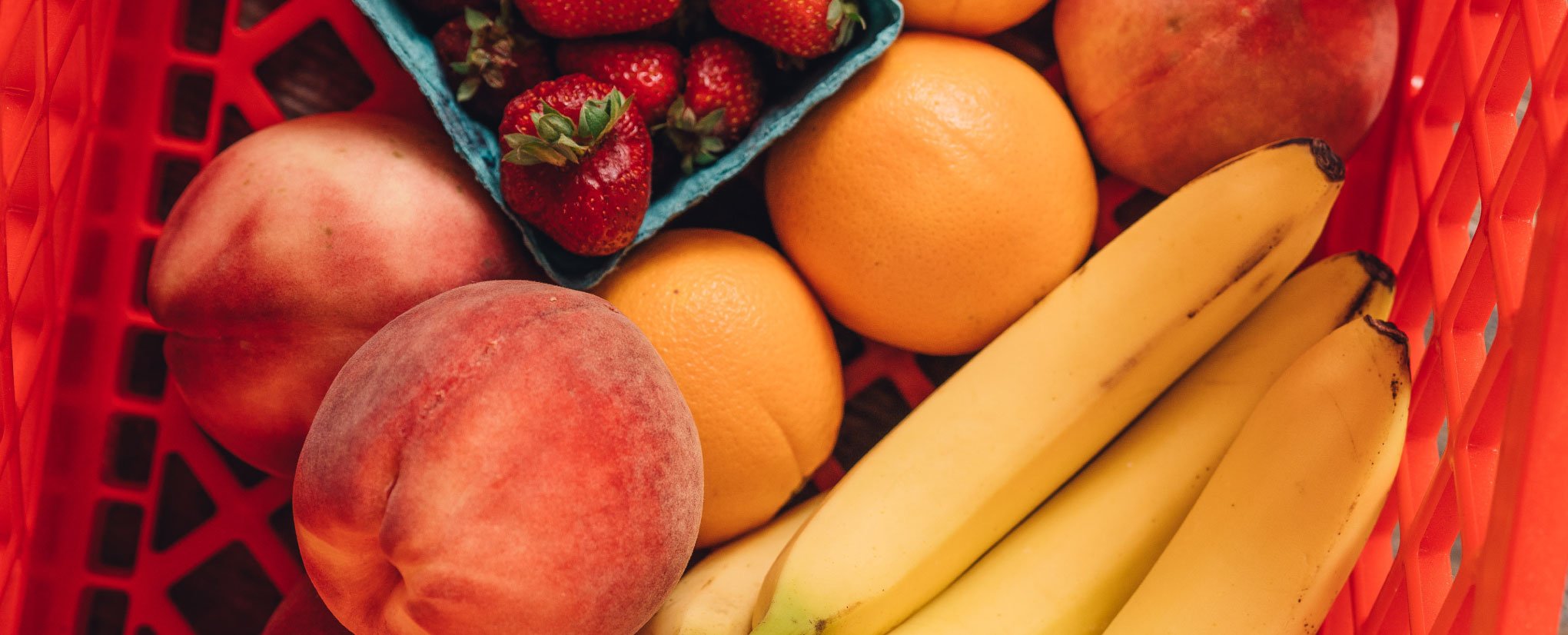 ABOUT THE ART
By Zoe Wodarz
A collection that sparks joy through the nostalgia of summer.
This collection is inspired by the sweet nostalgia of summer we feel as the seasons change. It's that feeling when summer isn't even fully over, yet you're already reminiscing. We're all about to leave summer behind, but you don't have to, take a slice of summer with you with these bright checkers & big fruits :)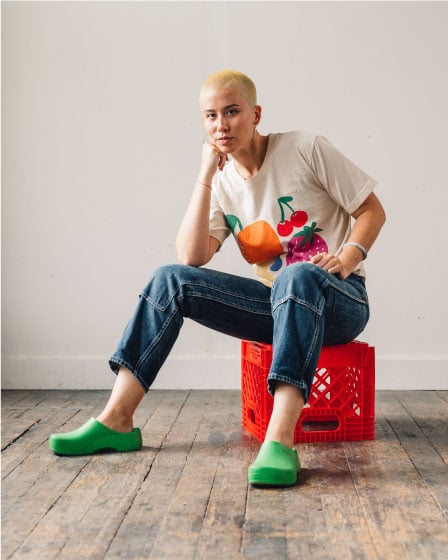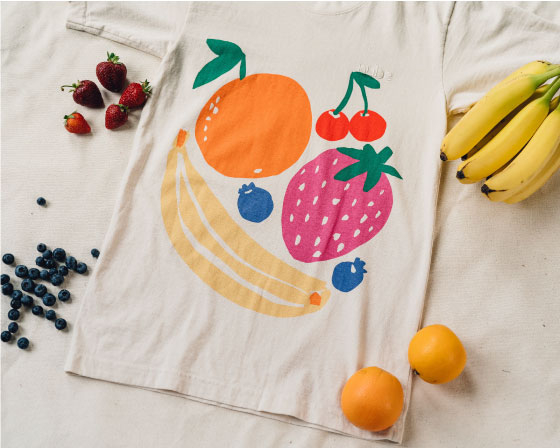 When we were dreaming up this collection, we immediately connected on the desire to create products that spark joy, the rest evolved from there. Everyone needs a little extra brightness in their day, especially as the weather changes. We hope this collection can help to bring the summer vibes with you all year round~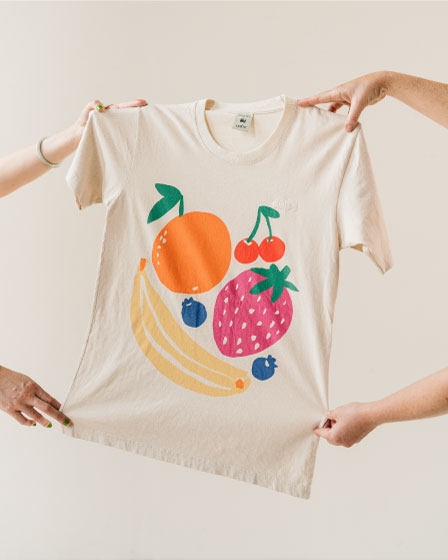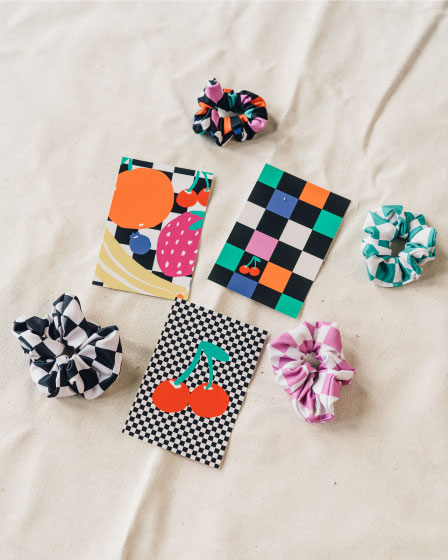 DETAILS
Tees are made from a thick recycled cotton jersey and have a small Nube logo embroidered on the left chest. This collection features a 6-color extra large screen-printed design made in collaboration with Zoe Wodarz.
100% RECYCLED COTTON
MADE IN LOS ANGELES, CA
Reminder~dark colors may bleed. Wash cold with like colors, tumble dry low, wear often :)
SUSTAINABILITY
Each Tee uses at least .5 lbs of cotton waste and is fully biodegradable! Plus, they're naturally dyed in small batches, made from US grown cotton, and sewn in Los Angeles. The art is screen-printed with 100% water-based non-toxic inks.
FIT & SIZING
Unisex sizing, pre-shrunk and ready for wear.
Helen is 5'8", size 6/8 and is wearing a large for an over-sized fit.