$60.00
Floral Ribbed Tank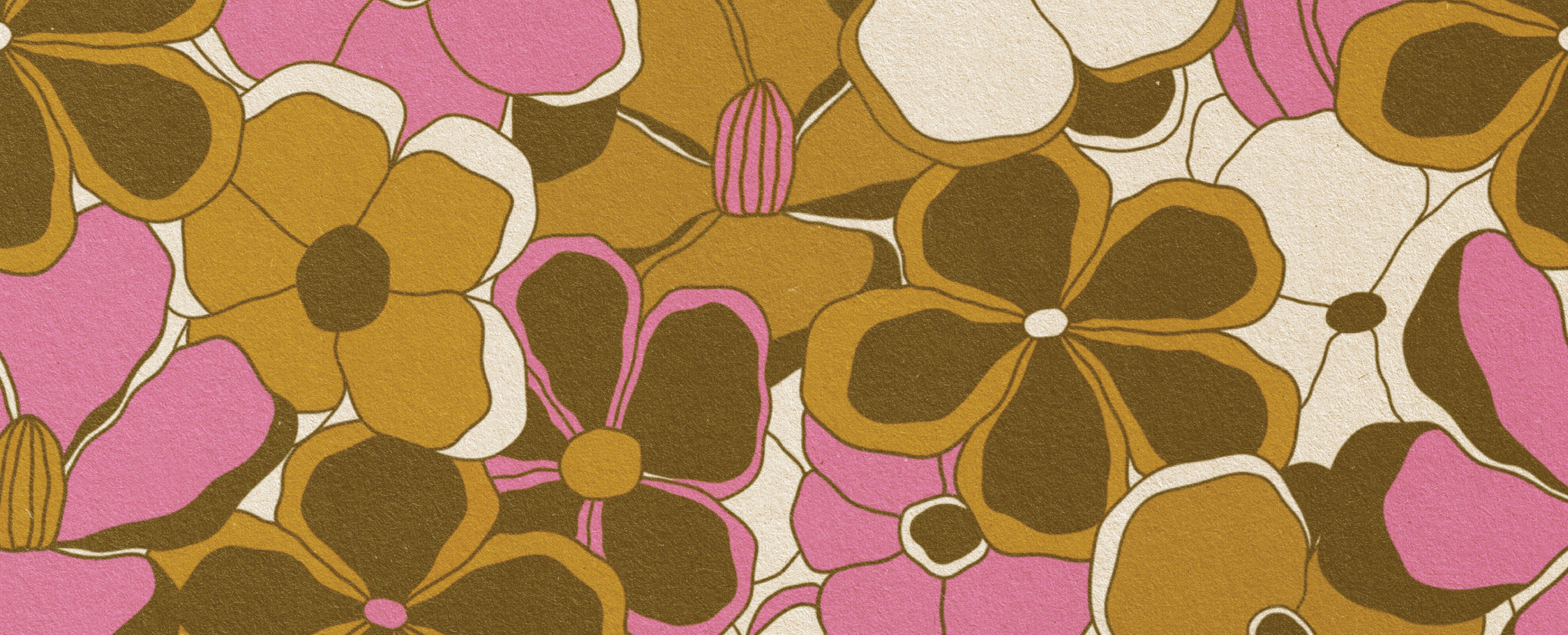 ABOUT THE ART
By Parrott Paints
A collection to convey the emotions that nature evokes.
When McKenzie and I were first chatting about creating a collection together, we bonded over our mutual connection to nature and the creativity it inspires. Nature, both fragile and enduring, has always inspired us through its beauty and resilience. The designs in this collection are soft and bold, intricate yet simple. We hope by wearing the Do Good Be Good collection, you can invite the emotions that nature evokes for you into your everyday life.)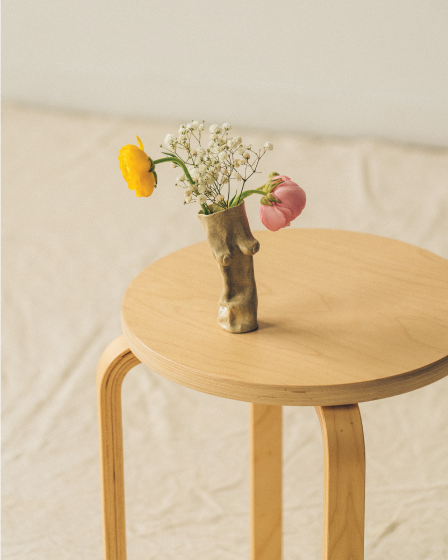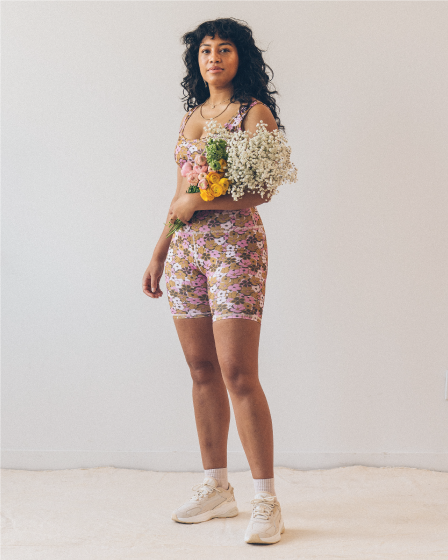 Whether the action is big or small, acts of kindness can have a rippling effect, just like the ripples of ocean water or whispers of meadow greens. Maybe, just by doing good, you can also start to feel good and be good. Take care of yourself. Take care of the planet. Take care of others. :)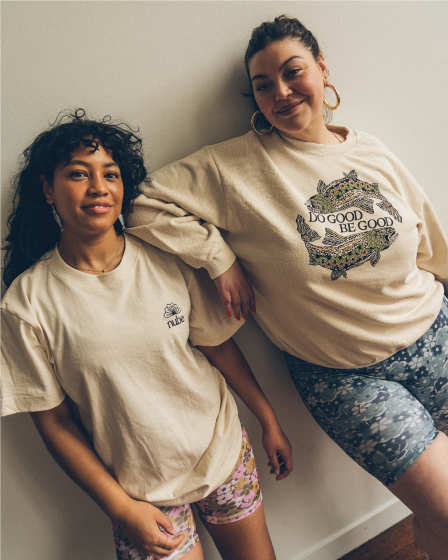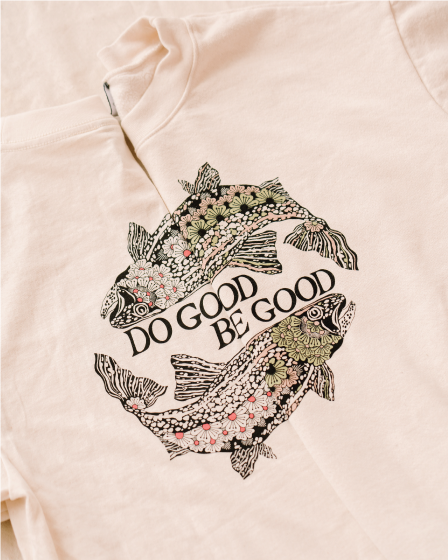 DETAILS
Tanks take 2 weeks to ship ! They are made from a thin but substantial ribbed material. It features wide straps, perfect to wear over the mini! This collection features an embroidered nube logo and customer Parrott Paints floral on the center-back. Garment can be worn with either side facing forward!
50% ORGANIC COTTON & 50% TENCEL
MADE IN LOS ANGELES, CA
Wash cold with like colors, tumble dry low, & wear often. Products stretch over time, but tighten back up in the wash :)
SUSTAINABILITY
Each tank is made from a ribbed material made of organic cotton and tencel (a fiber made from wood!). Plus, they're un-dyed and sewn in Los Angeles.
FIT & SIZING
Kathleen is 5'8" + size 8 & is wearing a medium.
Tanks run true to size. They stretch a bit overtime, but tighten back up after washing!